Mandatory mediation in place to help SA farmers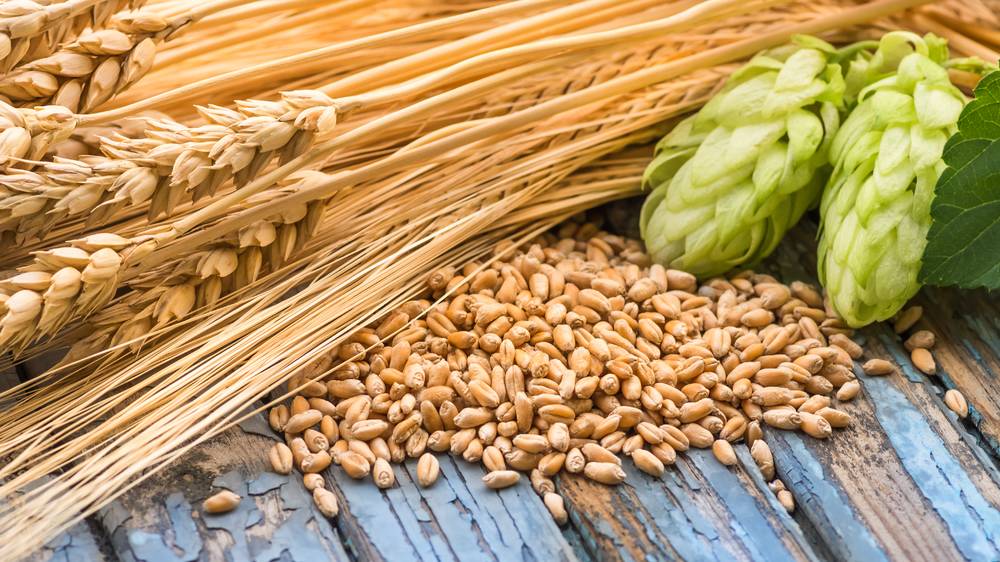 Farmers in South Australia will be better protected financially after recent legislation on mandatory farm debt mediation was passed in parliament.
According to Minister for Primary Industries and Regional Development Tim Whetstone, the new Farm Debt Mediation Act 2018 has brought South Australia in line with other states in its effort to support farmers.
"South Australian farmers can get on with what they do best in contributing to the state's prosperity through farming in the knowledge they have a safety net with farm debt mediation now required by law before a creditor is able to foreclose on a farming operation," Mr Whetstone said.
"South Australia's counterparts in the eastern states – New South Wales, Victoria and Queensland – already have farm debt mediation legislation in place to provide piece of mind and the Liberal Marshall Government believed South Australian farmers, their family and assets deserved the same protection.
"A number of farmers across the state are currently experiencing some very dry conditions with minimal rainfall and this legislation provides some financial security as they work through a difficult season."
South Australian Small Business Commissioner John Chapman welcomed the legislation.
"Dealing with debt is a difficult issue and hopefully through mediation we can make a positive difference for farmers," Mr Chapman said.
"This scheme aims to level the playing field through mandatory alternative dispute resolution for farmers and their creditors, and seeks to develop better relationships and open the lines of communication."
Information about mediation and how to access the service is online at the South Australian Small Business Commissioner's website www.sasbc.sa.gov.au.
Biosecurity
A new biosecurity program launched by Primary Industries and Regions SA will help livestock producers protect and manage their on-farm biosecurity.
PIRSA, together with Livestock SA, has created a program which allows livestock producers to manage an online business profile which has details of farming enterprises, biosecurity practices and disease management.
For more information or to register producers can visit onebiosecurity.pir.sa.gov.au.
Source: Murray Valley Standard